DOING BUSINESS WITH US
NEW STORES
Consumers want to be able to shop and be inspired when and how they chose – whether that be via our on- and offline retail partners, our brands' own websites, digital marketplaces or social media. Together with our retail partners across the world we have successfully built interior brands that have become popular and distinctive in their own right.

Our brands' retail partners mainly sell furniture via their (online) stores, large and smaller retailers within the city centre or the suburbs surrounding it. We like to work with partners who are eager to help us tell our story. Are you a retailer interested in representing one of our brands? Then our account managers would love to hear from you.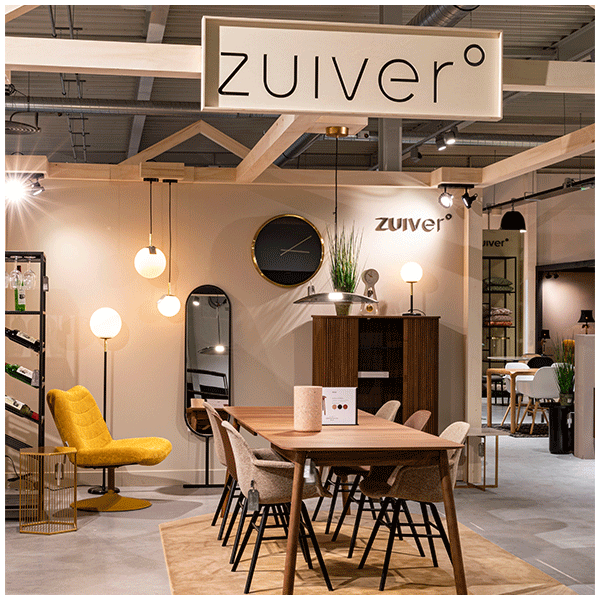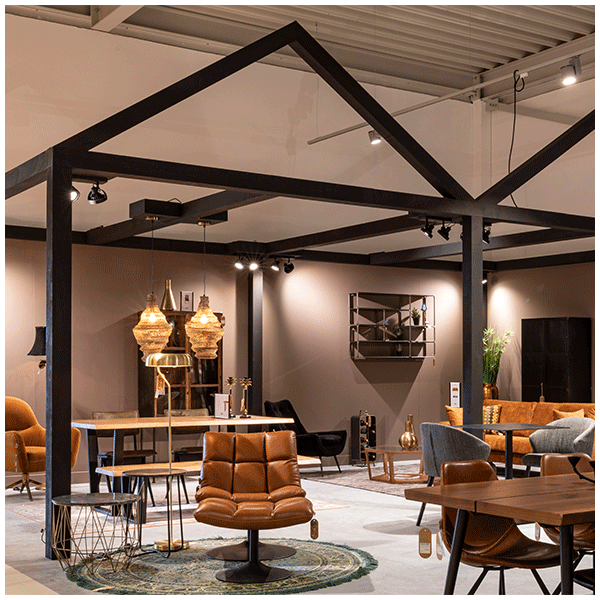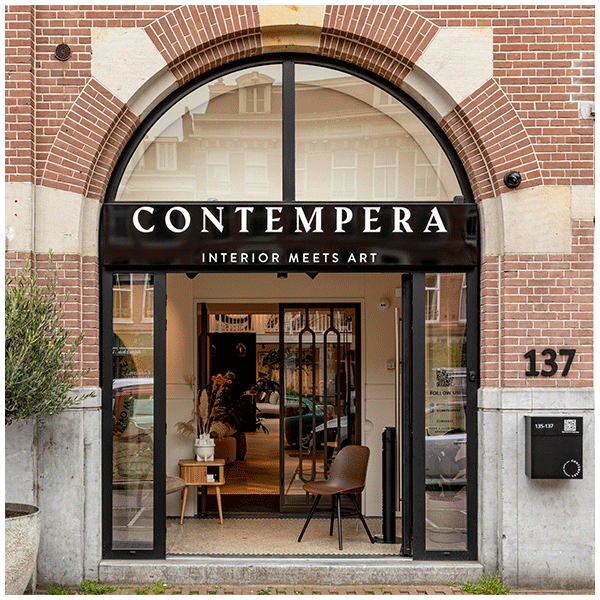 PROJECT PARTNERS
Our products can make all the difference in hotels, restaurants, office spaces, film sets or other professional spaces. Our specialised team has years of experience on both local and international design projects. They love to work collaboratively to help you create a space that fits your vision and project requirements.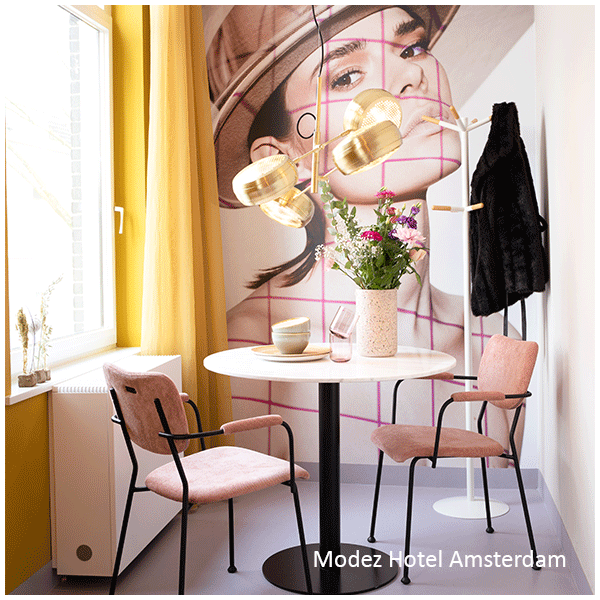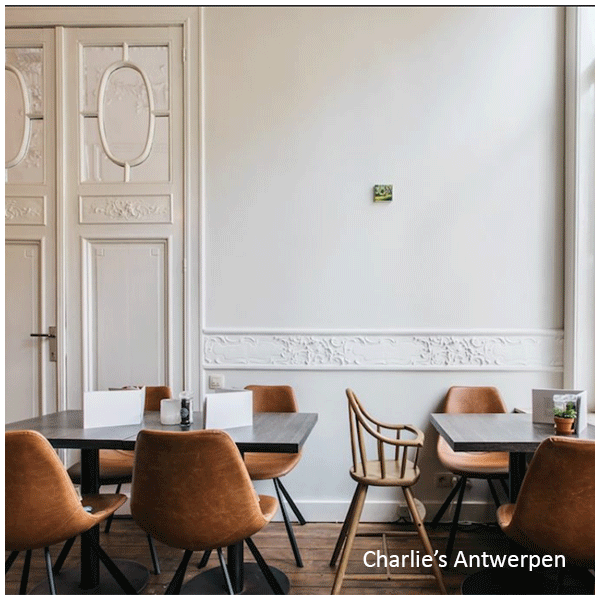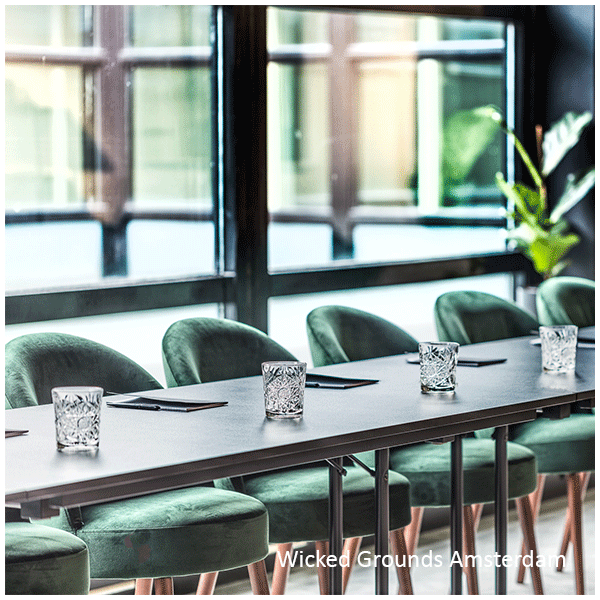 GET IN TOUCH

If you're interested in becoming a retail or project partner for one of our brands, please send an email to newpartner@zuiver-group.com with the following information:
Your name and role
Company name and contact details
Type of store: furniture store, city- concept store, webshop
Existing brands and current collections your store already stocks
The brand(s) you would like to start selling or use for a project
Once we receive your details, we'll do our best to get back to you within 2-3 working days. Our sales or projects team will be delighted to inform you about the possibilities for beginning a new commercial collaboration.